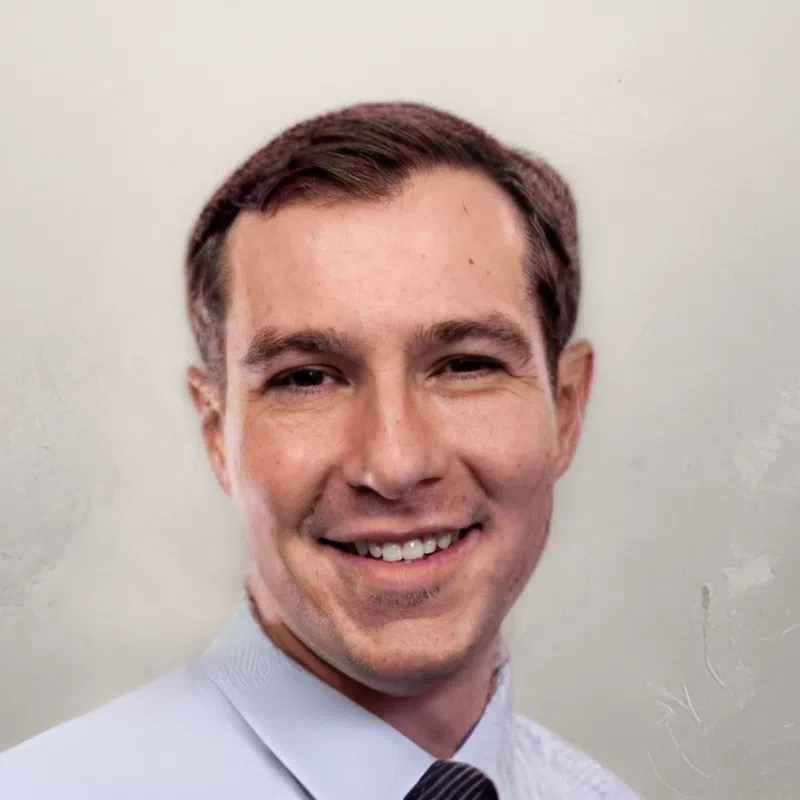 Artem Sergeyenko, MD, is a board-certified dermatologist at SkinMD, which has locations in Chicago, Orland Park, Skokie, and Evergreen Park, Illinois. With more than four years of professional experience, Dr. Sergeyenko is proud to provide comprehensive skin care throughout the greater Chicago area.
A true academic, Dr. Sergeyenko graduated cum laude from the prestigious Northwestern University in Evanston, Illinois, in 2011. After earning a Bachelor of Arts in biology and psychology, he enrolled in the University of Illinois at Chicago College of Medicine. Dr. Sergeyenko received his medical doctorate in 2015 before completing his transitional year residency at Presence Health-Saint Joseph Hospital in Chicago.
Dr. Sergeyenko has a passion for skin care, so it came as no surprise when he started a dermatology residency at the University of Illinois, Chicago Department of Dermatology. From 2018 to 2019, he was even named chief resident.
As an experienced dermatologist, Dr. Sergeyenko understands that certain skin conditions can be uncomfortable, painful, or embarrassing. That's why he performs a number of skin care services, including skin cancer screenings, Mohs surgery, Botox®, and dermal fillers, rosacea, psoriasis, acne treatment, skin tightening, and more.
Dedicated to providing his patients with the best care possible, Dr. Sergeyenko remains an active member of several professional organizations, including the American Academy of Dermatology, the American Medical Association, the American Society for Dermatologic Surgery, and the Illinois State Medical Society.
When he's not in the office, Dr. Sergeyenko enjoys Chicago's vibrant festival scene, playing tennis, and running along the lake. A native of Chicago's northwest suburbs, Dr. Sergeyenko also speaks fluent Russian.